Utah State House District 67
Freedom Is The Sure Possession Of Those Alone Who Have The Courage To Defend It
- Pericles, Athenian Statesman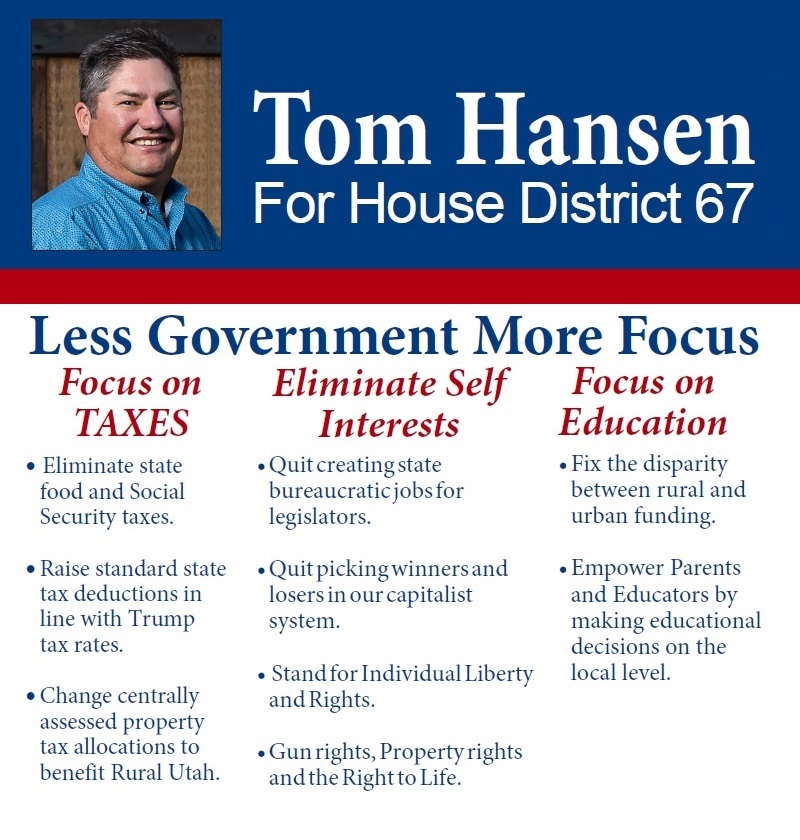 If we are to restore and save this great nation, then we must stand together and hold both the Democrat AND Republican parties accountable to make the right and constitutional decisions for our state and nation.

We must elect leaders who are willing to stand against all criticism and injustice to fight, no matter the personal cost!
Tom is a life-long Republican, a teacher of 29 years, a small business owner, Emery County Republican Chair, EmeryTelcom Board President, and led the tax referendum to prevent tax hikes on food, services, and fuel.
Tom Hansen is here to serve you.
"The best way to control government is to strictly control the amount of taxes imposed on the people."
"All children should have access to quality education. Parents have the primary right and responsibility to educate their children."
"Government regulation can be a major impediment to productivity and to competition. We need to rely more on market forces and less on government."
"We seek to preserve the environment while serving the best interests of our Utah citizens."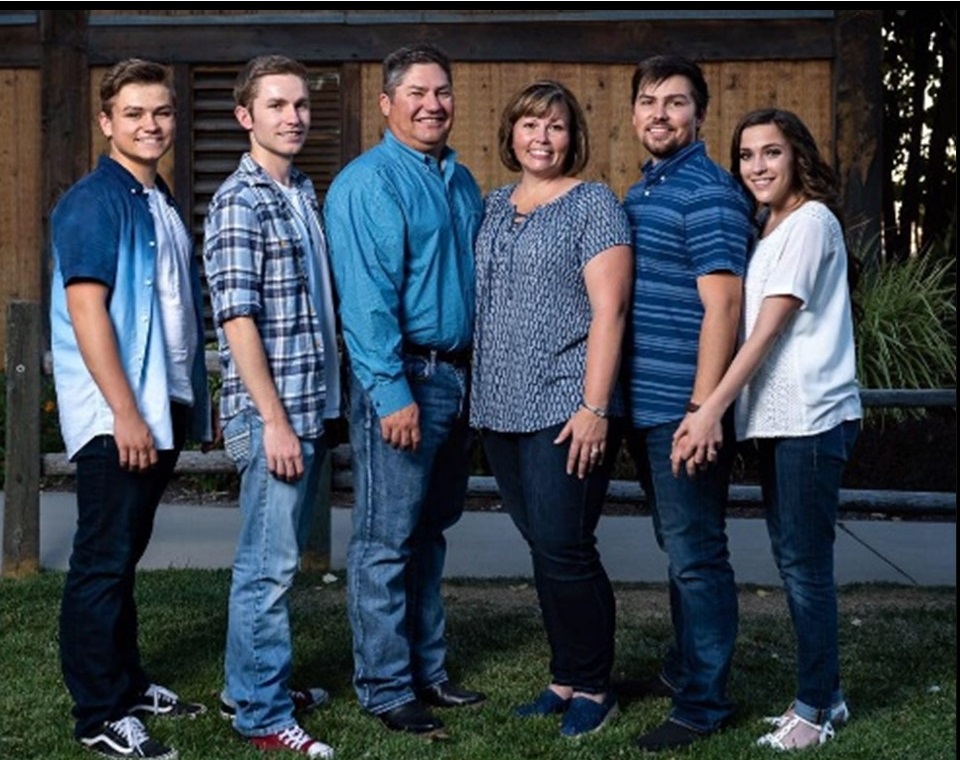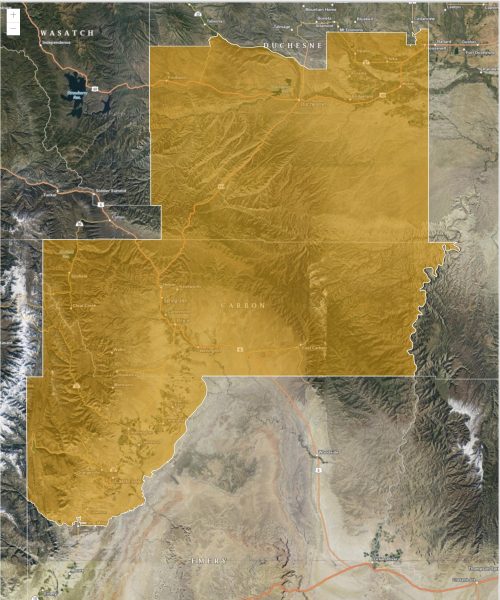 HOW MANY TIMES HAVE YOU HEARD IT IS TIME FOR A CHANGE? WE CAN DO BETTER!
TOM WILL FIGHT FOR THE ELIMINATION OF THE STATE PORTION OF THE UNPREPARED FOOD TAX. CUT THE INCOME TAX RATE. FIGHT FOR EQUITABLE CENTRALLY ASSESSED PROPERTY TAX RATES IN RURAL UTAH.
TOM WANTS FAIR EDUCATION FOR ALL OF UTAH.  THE WEIGHTED PUPIL UNIT (WPU) FUNDING SHOULD BE WEIGHTED BASED ON COUNTY/DISTRICT SIZE NOT ON INDIVIDUAL SCHOOLS. COUNTIES CLASSIFIED AT 4-6 SHOULD GET A BASE FUNDING OF DOUBLE THE WPU.
TOM WILL WORK TO CUT NONPROFIT GOVERNMENT ALLOCATIONS AND GRANTS. LET'S QUIT CREATING GOVERNMENT BUREAUCRATIC JOBS. QUIT EXPANDING GOVERNMENT AND GIVE, WE THE PEOPLE BACK, OUR PERSONAL FREEDOM UNDER CAPITALISM. CAPITALISM WORKS, CRONY CAPITALISM DOESN'T
TOM IS A FIGHTER. HE WILL UNAPOLOGETICALLY FIGHT FOR RURAL UTAH NEEDS AND NOT BOW DOWN TO THE PRESURE OF URBAN LEGISLATORS.  RURAL UTAH NEEDS TO BE HEARD.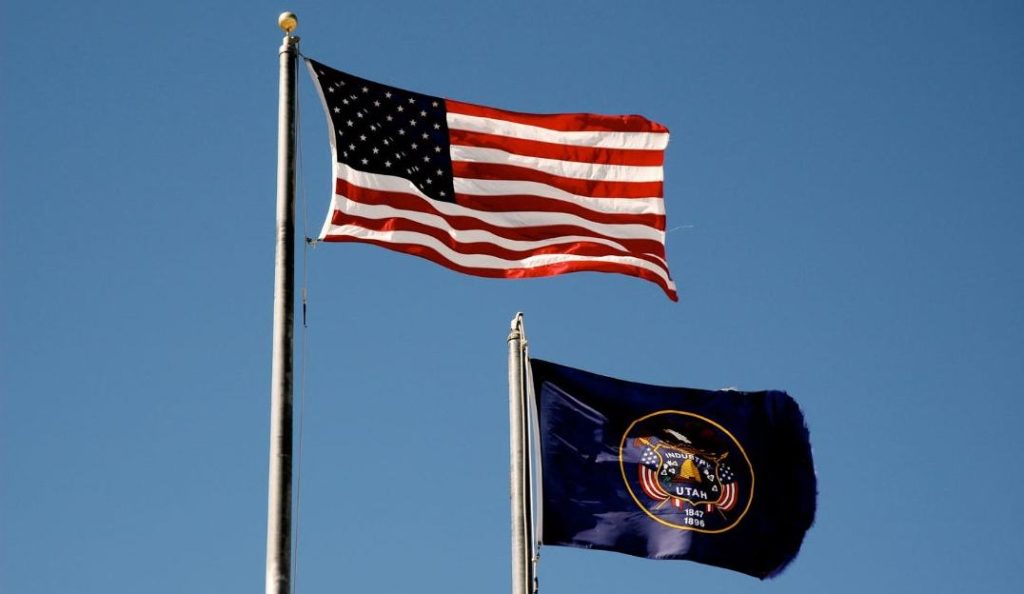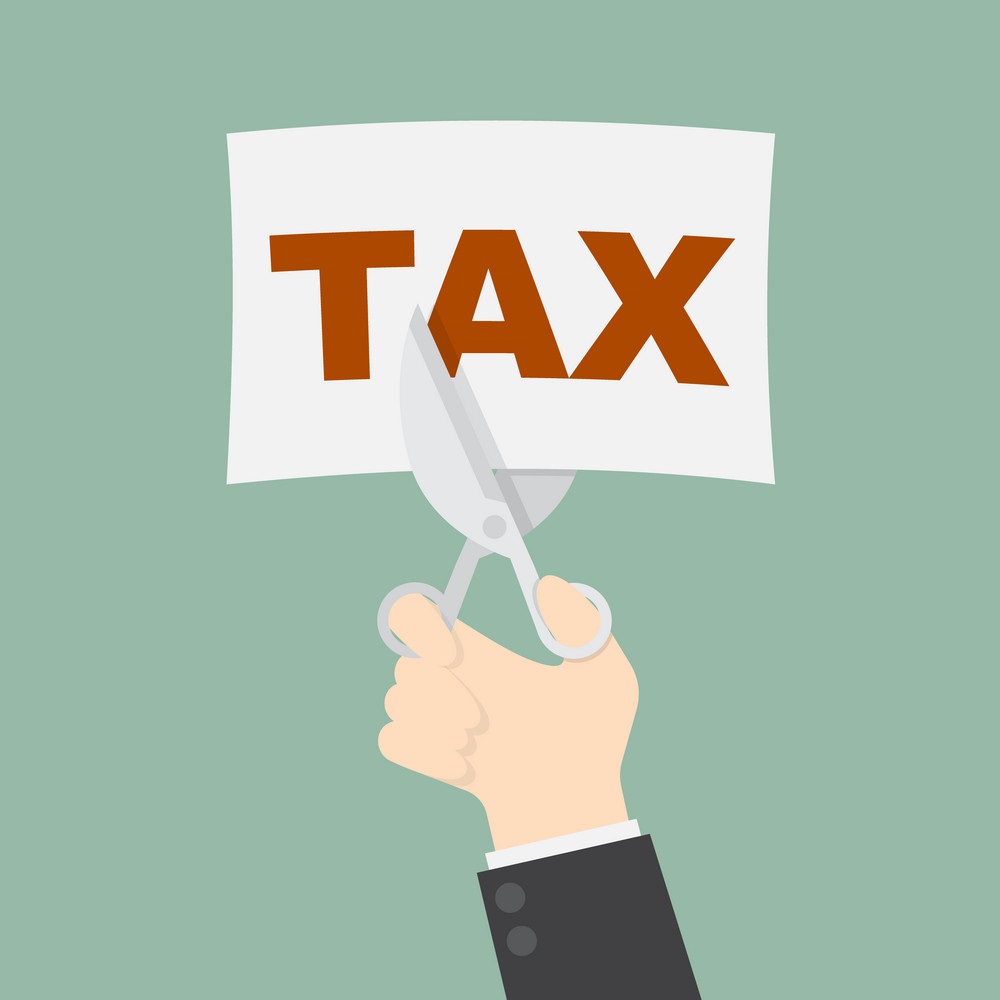 The State of Utah 2024 proposed budget is 28.5 Billion. There are 3.3 million people in Utah. That is over $8,600 per year per individual in state tax burden alone. Remember most children are not paying any state taxes and a low-income people are paying a smaller percentage. In reality a hard-working middle-class family is paying a minimum of $25,000 in state income, fuel, food, property, sales registration fees and other service taxes every year. The state doesn't have a tax revenue problem, we have a spending problem.
Parents need to be empowered in their local school districts. Unfunded state mandates and earmarks must be eliminated. Rural schools are grossly underfunded. Teacher compensation in Carbon, Emery and Duchesne counties are in the bottom 15% in the state. NESS Funding and how centrally assessed property taxes are allocated must be rewritten.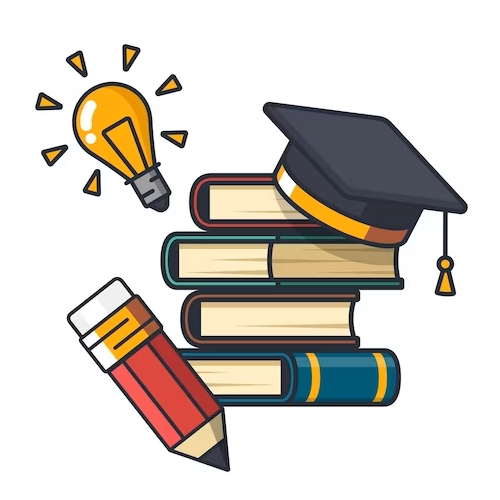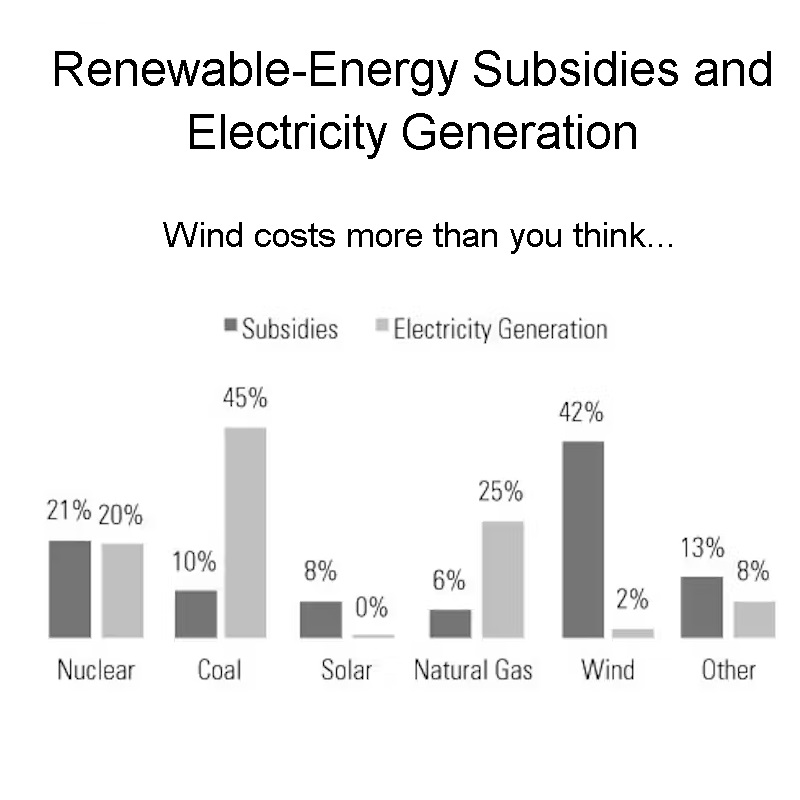 We are stewards of taxpayer dollars. We should be frugal and only spend tax dollars on state constitutionally mandated responsibilities. Government should not create jobs, give tax breaks, or give contracts to businesses sponsored by legislators.  We should not use tax dollars for government to pick winners and losers in energy production.  Legislators should not fund their favorite nonprofit entity
The Wasatch front doesn't need any government economic development grants or credits. These should only be used in Rural Utah. We need Water Projects targeted in Rural Utah farming communities. We need roads that allow safe travel to rural Utah and dirt and gravel roads on federal lands protected for multiple use. We need broadband infrastructure in Rural Utah thus alleviating the population environmental costs in Urban areas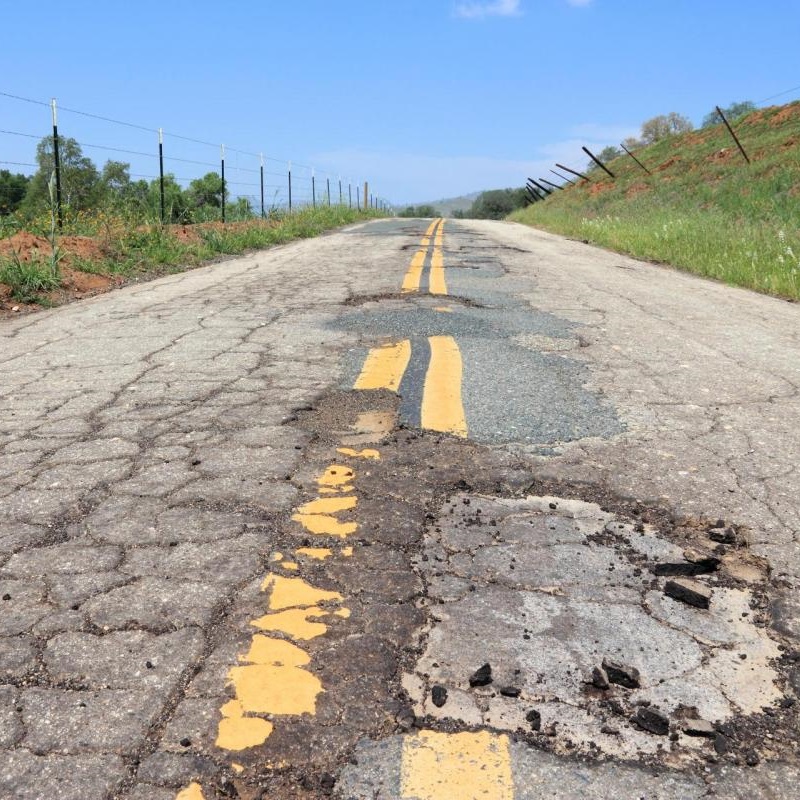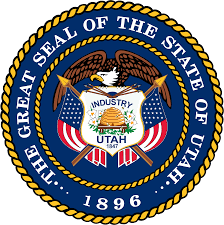 Join Us!
Become part of this Patriot Family!
Please use this convenient contact form to send us your information to contact us and to opt in to campaign updates, newsletters and notifications.